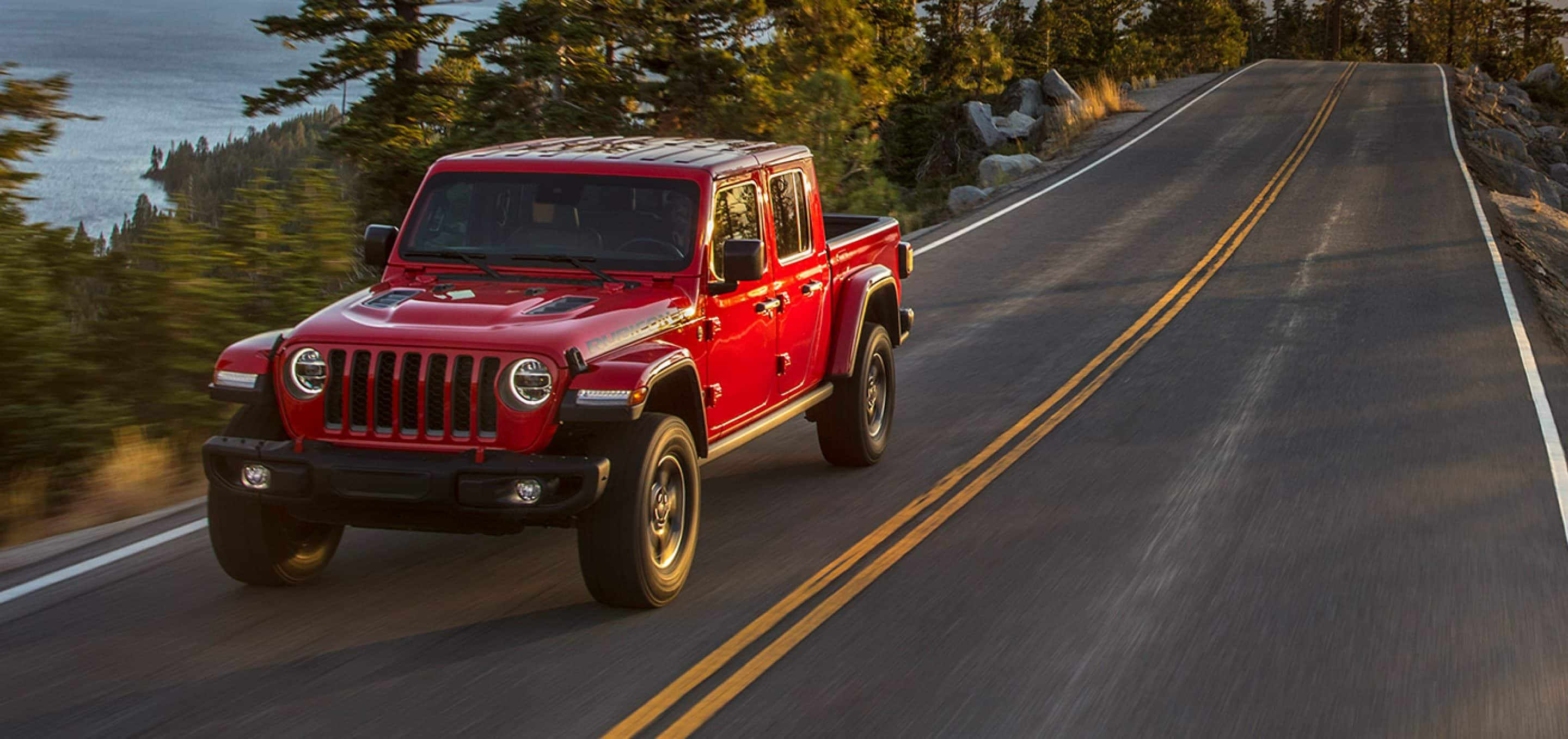 Buying vs Leasing in Maumee OH
Brought to you by Charlie's Dodge Chrysler Jeep RAM
One of the biggest questions when getting a new vehicle is whether to buy or lease. While buying a vehicle will help cut down on monthly costs, leasing a vehicle means that you will have lower payments, and all of your repairs will be covered. Nowadays, more and more people choose to lease their vehicle, but there are certainly benefits to either one. In this article, we will go over the benefits of buying and leasing a vehicle so that you can make an informed decision when it comes time to get your new car.
What can you tell be about the benefits of buying a vehicle?
Perhaps the biggest benefit of buying a vehicle instead of leasing it is that you get to keep your vehicle for as long as you want. You can either choose to trade in your vehicle after it has lived its life, or you can choose to renovate it. The choice is yours! Another reason to decide to buy your vehicle is your monthly lease payments will be less than your loan payments. The best course of action if you choose to buy your vehicle is to drive it for several years as the longer you drive your car, the less it will cost. Another good reason to buy your vehicle is there is no mileage limit, which means you can drive your vehicle all you want without worrying about financial consequences. There is also no restrictions on appearance, so if you want to keep a vehicle without having it in the best condition or want to deck it out with a ton of accessories, buying your vehicle is the best way to go. The last reason we will go over depends on the type of vehicle you buy, and it can depreciate over the first few years. So if you are buying a two or three-year-old vehicle, it provides you with the advantage of already buying a depreciated vehicle.
What about leasing a vehicle?
Leasing your vehicle also has several advantages. First of all, your monthly payments will be much lower, and the cost to lease a vehicle will cost you much less than buying one, and little to no down payment will be required, and you won't need to pay an upfront sales tax. Another reason to lease your vehicle is that you will only be renting it for a fixed, which is typically one to four years. The amount of your monthly payment each month is linked to the amount of depreciation that's to be expected during the lease term. You'll only be paying for the amount of depreciation during the lease term, and you will never be putting yourself in a situation where you will be paying more than what the vehicle is worth. Another reason to lease your vehicle is you will have a lot fewer repair expenses. Usually, the manufacturer warranty will cover you during the lease term, so you will never have to worry about running up a large and expensive repair bill. The only things you will be responsible for are the regular keep up, maintenance, and the minimum amount of insurance. If you have less than perfect credit, you might not get approved for a car loan, and even if you are approved, you'll probably have to pay a ton of interest. Leasing companies are typically not as strict as lenders, as they can take back the vehicle if you fail to make the payments or violate the lease term.
Where to find the best lease deals
Once you've decided to buy or lease your vehicle, you will probably wonder what to do next. If you have decided to lease your vehicle, we have a few things that can help. The first thing you're going to want to do is to know your preferences as college students and people with kids will have completely different priorities. Will you need more space, or are tech features at the top of your list. The next thing you're going to want to do is to compare cars so you can look at a few models that fit in with your preferences. What kind of features are important to you? Do you need a vehicle with a ton of safety features? Once you have answered these questions, head down to Charlie's Dodge Chrysler Jeep RAM, where you can test drive a ton of vehicles and ask our representatives any questions you may have. Test driving a vehicle is an important step to getting to know how your future car functions. Then you are going to want to compare all of your options. As you are going through test driving vehicles, your list will be shortened considerably, which will then be shortened even more as you compare prices. Once you have your perfect vehicle in mind, you will need to figure out how much you are willing to spend each month. Once you have signed on the dotted line, be sure that you know all of your lease terms. Make your payments on time to avoid paying late fees, and be sure to check on the length of your lease.
How we here at Charlie's Dodge Chrysler Jeep RAM can be of assistance
If you are looking to buy or lease a vehicle, head down to Charlie's Dodge Chrysler Jeep RAM and check out our wide range of new and pre-owned vehicles! No matter what features you are looking for, we are sure to have a Dodge, Chrysler, Jeep, or RAM vehicle that will suit your needs, and be sure to ask our knowledgeable and friendly representatives about taking a test drive. If you can't make it down to the dealership, be sure to check out our entire inventory right
here on our website
. We look forward to taking care of all your automotive needs here at Charlie's Dodge Chrysler Jeep RAM!